Hey everyone. Welcome to Smallville 10 miles. Here you will find just about everything you need to know about Smallville. There's a gallery for Tom, Kristin, and Michael. Also don't forget, before you leave, please sign my guestbook! Okay, so what are you waiting for...go check out the site out





08/08/03 hey guys uh bringing the site back up so check in from time to time you just might see somehing new...I mean it...check it out....now. ::Waves fist::
08/09/03 Tom and kristin photo galleries
08/14/03 Added Michael Gallery and a guestbook
08/14/03 Affiliates page and Cast bios
08/16/03 Added new affiliates and a quotes page
08/16/03 Added a message board check it out.
08/17/03 Added a banners archive of all my old work thats been retired so check it out.
08/19/03 hey guys just updated the gallery, now that I got the site up and running with all the pages Im going to start updating regularly so watch for new pics.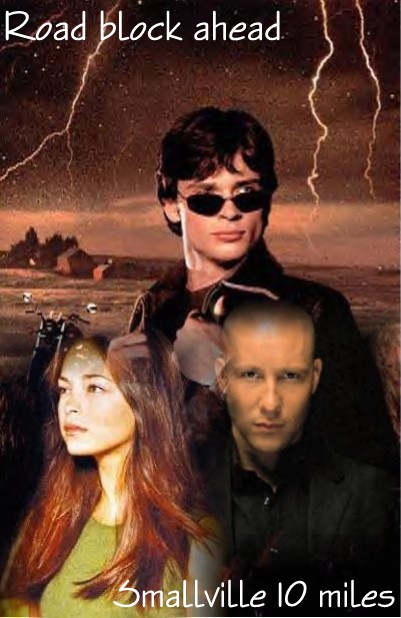 Hey guys I love making banners and Id really like to get my work out there if you want me to do a banner for your site, I can make them in any size you need just Tag or email me. Above is one of my newest ones.



Email me